Kitchen Remodeling & Design Tips - Maximum Impact For Your Jacksonville Home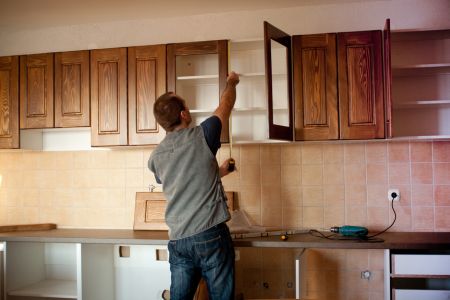 Whether you're updating your existing kitchen, need kitchen design help for your new construction project, or getting ready to sell your Jacksonville home, having a professional remodeling contractor on your side can help you bring your kitchen remodeling ideas to life. Not sure where to begin? Here are a few kitchen remodeling tips from a professional remodeling contractor to help get you started.
Start With Good Kitchen Design
Your kitchen is the heart of your home, and having a kitchen that is designed to fit the needs of your family and lifestyle while reflecting your personal style is the goal. From simply changing your paint scheme to changing the layout of your kitchen to changing the footprint of your home to accommodate a more comfortable space, your kitchen design professional will help you find the perfect match to meet your needs.
Kitchen Countertops
Upgrading your kitchen countertops will update the look, feel, and function of your kitchen and can bring you a big return on your investment. Your Jacksonville remodeling contractor can help you choose the right materials to fit your tastes, needs, and budget - from granite to quartz to natural wood and laminate - and will ensure that your countertops are perfectly installed for durability that will stand the test of time.
Kitchen Cabinets
Should you replace or reface? Your remodeling contractor can give you the answers you're looking for when it comes to creating the custom kitchen of your dreams. A qualified professional will have the experience and expertise to give you kitchen cabinets that will offer lasting beauty and performance.
Framing & Kitchen Drywall
If you're not sure whether wood or metal framing is best, whether custom design kitchen drywall features are an option, or what textures and finishes will highlight your appliances, this is where a professional remodeling contractor will rise to the occasion. They'll evaluate your project and create a well-engineered plan to make your dream kitchen a reality.
A Kitchen Remodeling Contractor You Can Trust In Jacksonville
A to Z Remodeling and Construction Services is a highly sought-after kitchen remodeling contractor serving Jacksonville and the surrounding First Coast communities with the highest quality of craftsmanship at fair and just prices. Build it right, build it well, and stand behind your word and your work - that's the way we do business at A to Z Remodeling and Construction Services.
We offer a broad array of residential and commercial remodeling, renovation, and construction services for the Greater Jacksonville area:
Home remodeling services
Bathroom & kitchen design
Bathroom & kitchen remodeling
Wood framing & metal framing
Hardie plank siding & drywall contractor
Commercial remodeling & business upgrades
Build-outs for rooms, home offices, mall stores, and commercial tenants
With over four decades of service in the industry and a reputation for exceptional finish carpentry, it's easy to see why A to Z Remodeling and Construction Services is the in-demand remodeling contractor that your friends and neighbors in Jacksonville trust for quality. Call us today at 904-780-1127, and let's get started on your kitchen remodeling project!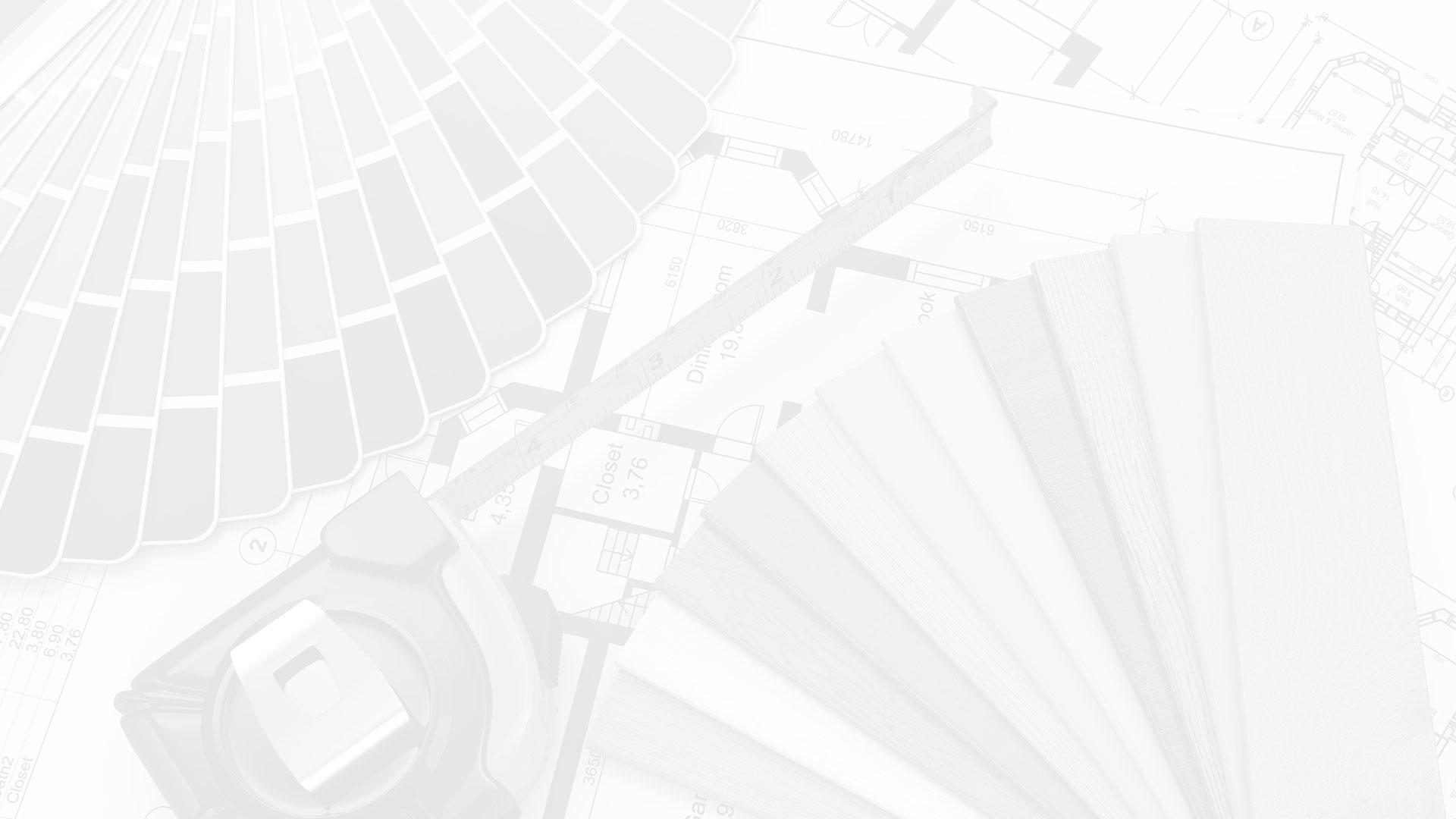 Let Us Build Your Future Together!
Call Today To Start Your Next Jacksonville Remodeling Project!