Jacksonville Residential Remodeling
Whether you're looking to increase the property value of your Jacksonville home before you sell or are closing on a house, you can't wait to make your own, A to Z Remodeling and Construction Services offers a wide range of personalized residential remodeling services to meet your needs. Our team of skilled residential remodeling specialists will listen to your needs and help you create a space that fits your lifestyle and reflects your personal style.
Build it right, build it well, and stand behind your word and your work - that's the way we do things at A to Z Remodeling and Construction Services. Give us a call today at 904-780-1127, and let's get started on your residential remodeling project.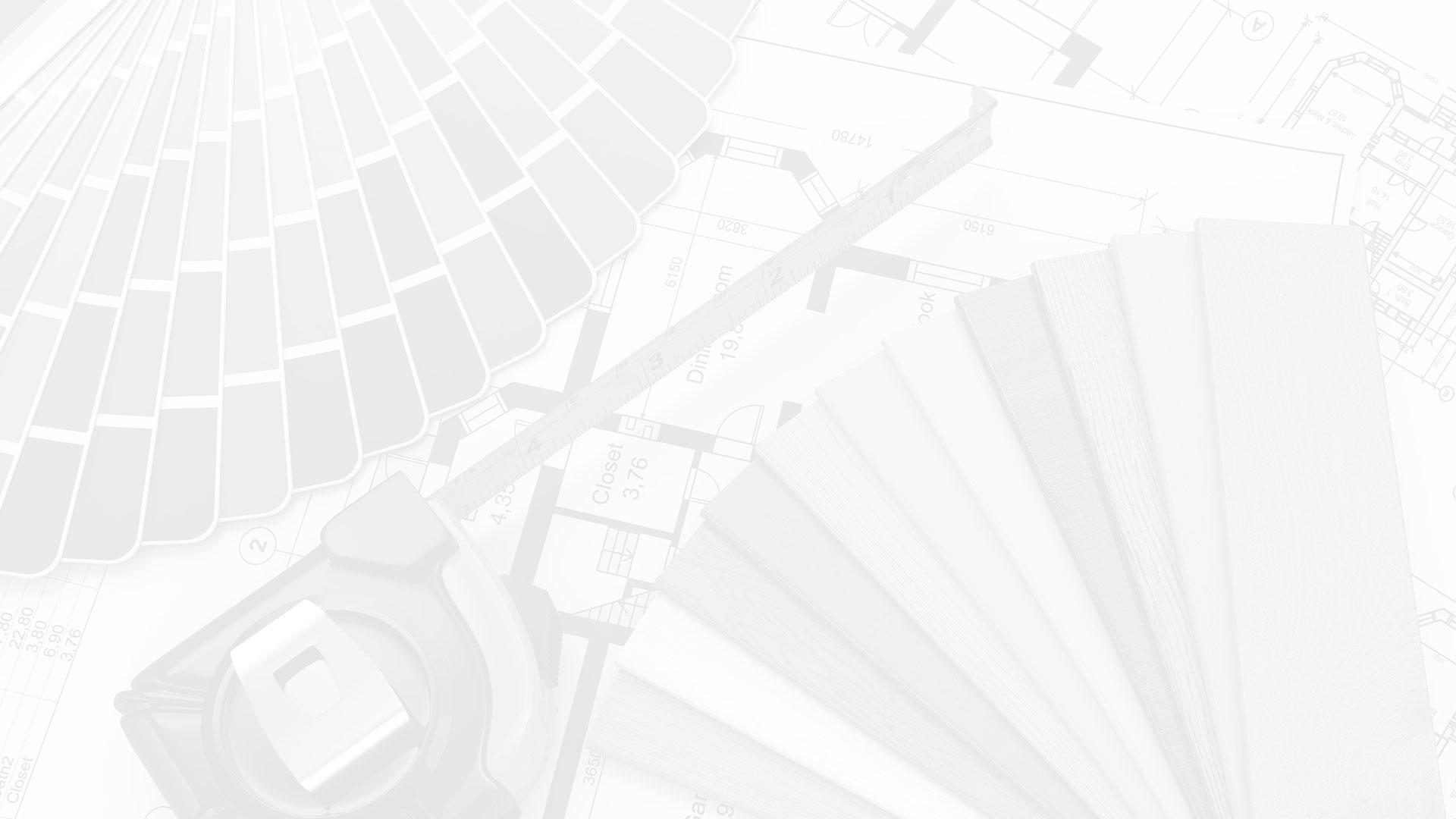 Let Us Build Your Future Together!
Call Today To Start Your Next Jacksonville Remodeling Project!