Hardie Plank Siding To Upgrade & Protect Your Jacksonville Exteriors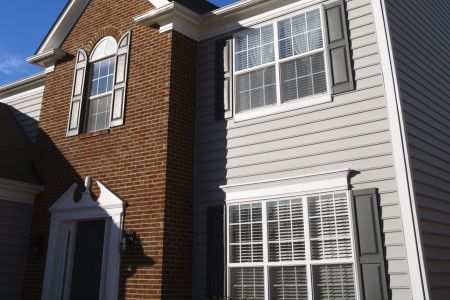 Hardie plank siding will revitalize the look of your Jacksonville property and give your home's exterior a stylish and long-lasting appeal. The remodeling services professionals at A to Z Remodeling and Construction Services offer expert Hardie plank siding installation that will protect and beautify your Jacksonville home, increasing its value and helping you create the home of your dreams.
Traditional, timeless, sleek, and strong - Hardie plank siding is the most popular brand of siding in the country. The professionals at A to Z Remodeling and Construction Services are the First Coast's in-demand Hardie plank siding installation specialists. Sounds like a perfect match for your Jacksonville remodeling project!
Fiber Cement Siding Installation
If you've been thinking about replacing the siding on your Jacksonville home or are choosing a home exterior for your new construction, fiber cement siding is a durable, long-lasting, and low-maintenance option to consider. A to Z Remodeling and Construction Services offers top-quality fiber cement siding installation in the Jacksonville area, and our team of skilled professionals will walk you through the process every step of the way. From choosing the right colors, styles, and finishes to compliment your Jacksonville home to added framing work or renovations to our commitment to stand behind our work and our word, you can count on A to Z Remodeling and Construction Services for quality workmanship that will stand the test of time.
Why Choose Hardie Plank Siding For Your Jacksonville Home?
James Hardie makes high-performance fiber cement siding, trim, backer board, and more in a wide range of customizable color and style choices to suit any home style - from classic to modern to historic homes. Hardie plank siding offers too many benefits to list, but a few include:
Outstanding durability
Long-lasting lifespan
Exceptional curb appeal
Superior warranty
Eco-friendly
Fire and pest resistant
Hardie plank siding is the preferred choice for our storm-prone coastal areas, and it can hold up to the harsh Florida sunshine without warping or fading. A to Z Remodeling and Construction Services is the preferred remodeling contractor for Jacksonville and the surrounding first coast areas and is your perfect match as a qualified, experienced Hardie plank siding installation specialist.
Jacksonville's In-Demand Remodeling Contractor
A to Z Remodeling and Construction Services is the in-demand remodeling contractor serving the Greater Jacksonville region with a wide range of residential and commercial remodeling services to meet your needs.
Home, kitchen, & bathroom remodeling
Drywall contractor services
Room & office build-out
New construction & remodeling services
Commercial remodeling
Hardie plank siding
Wood & metal framing
And more!
Build it right, build it well, and stand behind your work and your word - that's our mission at A to Z Remodeling and Construction Services. Give us a call today, and let's work together to bring your remodeling ideas to life for your home or business in the Jacksonville area.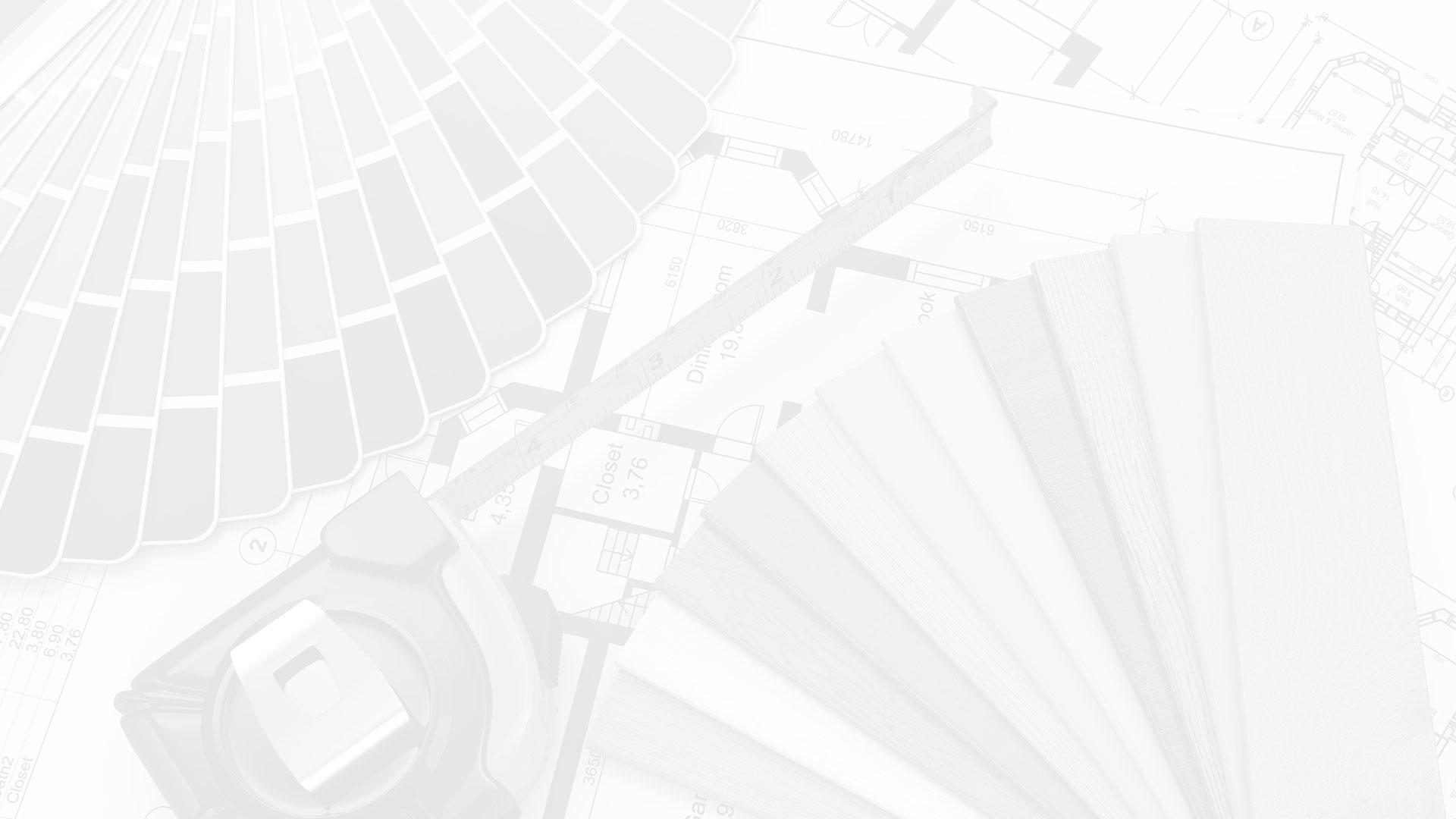 Let Us Build Your Future Together!
Call Today To Start Your Next Jacksonville Remodeling Project!