Wood Framing Contractor For Superior Jacksonville Construction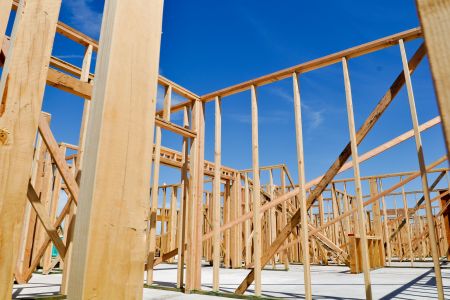 Don't leave your Jacksonville area wood framing project to anyone less than the best wood framing contractor. A to Z Remodeling and Construction Services offers high-quality carpentry and wood framing for flooring, walls, roofing, stair assemblies, and more. Our team of skilled wood framing professionals can build your project from the ground up or help you increase the footprint of your building without compromising the integrity or charm of your existing structure.
Build it right, build it well. Stand behind your word and your work. Enhance the beauty of the existing structure while preserving its integrity. Those are just a few of the many reasons that A to Z Remodeling and Construction Services is the trusted wood framing contractor serving the Greater Jacksonville area. Call us today at 904-780-1127 or use our easy online form and let's get started on your remodeling project.
Wood Frame Construction Professionals
A wood framing contractor is a construction industry professional who is experienced and qualified in building, repairing, and replacing wood frame structures for residential, commercial, and industrial buildings. Wood frame construction professionals create the support structure for walls, floors, staircases, windows, doors, and more. A to Z Remodeling and Construction Services is well-known in the Jacksonville area for our expert wood frame construction and precision finish carpentry services. If you want your remodeling or new construction project to stand the test of time, start with the best wood framing contractor in Jacksonville - A to Z Remodeling and Construction Services.
Jacksonville's Trusted Residential Remodeling Contractor
When it comes to residential remodeling, A to Z Remodeling and Construction Services is the trusted remodeling contractor for Jacksonville and the surrounding First Coast communities that you can count on for quality workmanship that will stand the test of time. A few of our many services for your Jacksonville home include:
Home, kitchen, & bathroom remodeling
Design services
Drywall contractor services
Wood framing contractor services
Metal framing contractor services
Hardie plank siding installation
Room & office build-outs
New construction & renovations
Our team of experienced professionals will be with you every step of the way to ensure that your project fits your style and budget and provides lasting value for your Jacksonville home.
Commercial Remodeling For Jacksonville Businesses
Let the pros at A to Z Remodeling and Construction Services take the stress out of your commercial remodeling project. We offer a broad range of commercial construction services to help you maximize the efficiency of your business and give it a style that will reflect the quality of the products or services you offer.
Mall store build-outs
Tenant build-outs
Office renovations
Business property upgrades
New construction services
Whether you're ready to reimagine the footprint of your business, want to renovate your commercial property to attract the right tenants, or just need more space for your growing operation, our commercial remodeling professionals can help.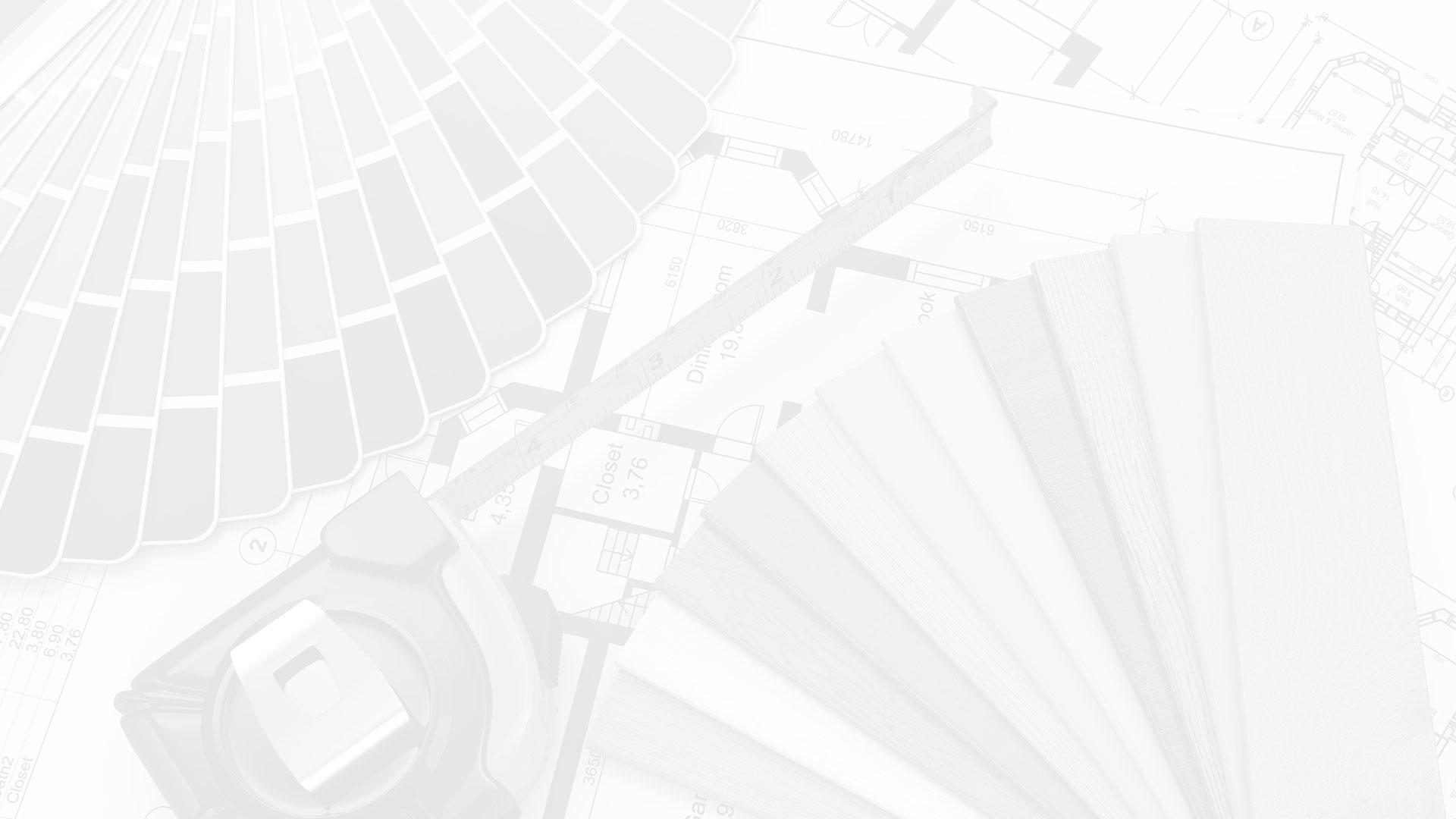 Let Us Build Your Future Together!
Call Today To Start Your Next Jacksonville Remodeling Project!