Office Remodeling To Ensure Your Jacksonville Property Suits Your Business Needs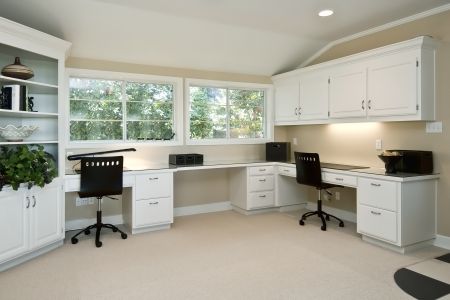 Whether you're setting up new office space in a commercial property, want to update the look of your current Jacksonville business, or need to expand the footprint of your First Coast office building, the office remodeling specialists at A to Z Remodeling and Construction Services are your perfect match for creating the right space to meet your needs.
Build it right, build it well, and stand behind your word and your work - that's how we operate at A to Z Remodeling and Construction Services. We'll help you create functional and inviting spaces that will reflect the style you're looking for at a price to fit your budget. Give the pros at A to Z Remodeling and Construction Services a call, and let's get started on your Jacksonville area office remodeling project today!
Office Design & Renovation
Office design and renovation can seem overwhelming, but the pros at A to Z Remodeling and Construction Services can help you bring your ideas to life. Our team of skilled professionals will help you define your vision, develop your concepts, and handle all phases of pre-construction permitting while working with commercial property representatives to ensure your designs are in compliance with all specifications.
From choosing the right colors, patterns, and textures to engineering your design to accommodate engagement and traffic flow to provide you with quality workmanship that will stand up to the demands of your Jacksonville business, our office remodeling experts will be with you every step of the way.
Jacksonville's Preferred Commercial Remodeling Specialist
The commercial remodeling contractor that Jacksonville trusts for quality is A to Z Remodeling and Construction Services. Our team of remodeling professionals will enhance the style and functionality of your office space without sacrificing the integrity of your structure with our wide range of services that include:
New construction
Business property upgrades
Office remodeling & renovations
Drywall contractor services
Wood framing contractor services
Metal framing contractor services
Tenant property build-outs
Mall store build-outs
At A to Z Remodeling and Construction Services, we treat our customers with respect while providing the highest quality of craftsmanship at a price that is fair. That's why we're the in-demand remodeling contractor for Jacksonville and the surrounding First Coast communities.
Home Office Remodeling In Jacksonville
Many of our Jacksonville clients work from home, and we're proud to provide quality home office remodeling and office build-outs to meet your needs. We care about how you live in your home, and our home office remodeling specialists will help you find the right balance of performance and style to meet your needs. We can help you turn a spare bedroom into a functional workspace, update your existing home office, or expand the footprint of your home and create the office of your dreams.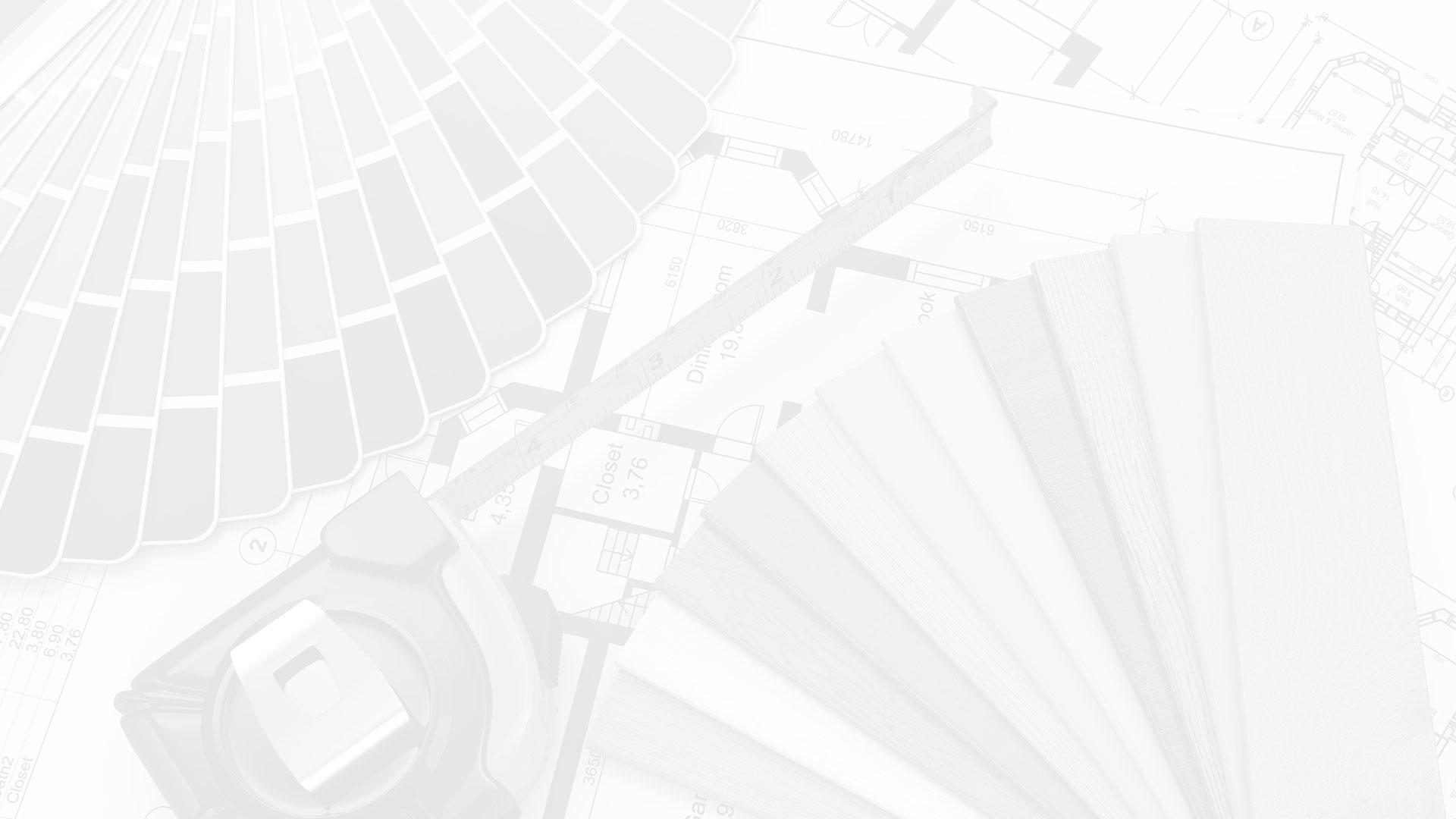 Let Us Build Your Future Together!
Call Today To Start Your Next Jacksonville Remodeling Project!