Jacksonville's Finest Remodeling Services
Build it right, build it well, and trust your project to the Jacksonville remodeling contractor you can count on for expert remodeling services for your residential or commercial property. At A to Z Remodeling and Construction Services, we stand behind our word and our workmanship, and you can count on us for quality remodeling services to bring your ideas to life. Check out a few of our many high-quality remodeling services, then call A to Z Remodeling and Construction Services to get started on your remodeling project for your Jacksonville area home, business, or commercial property.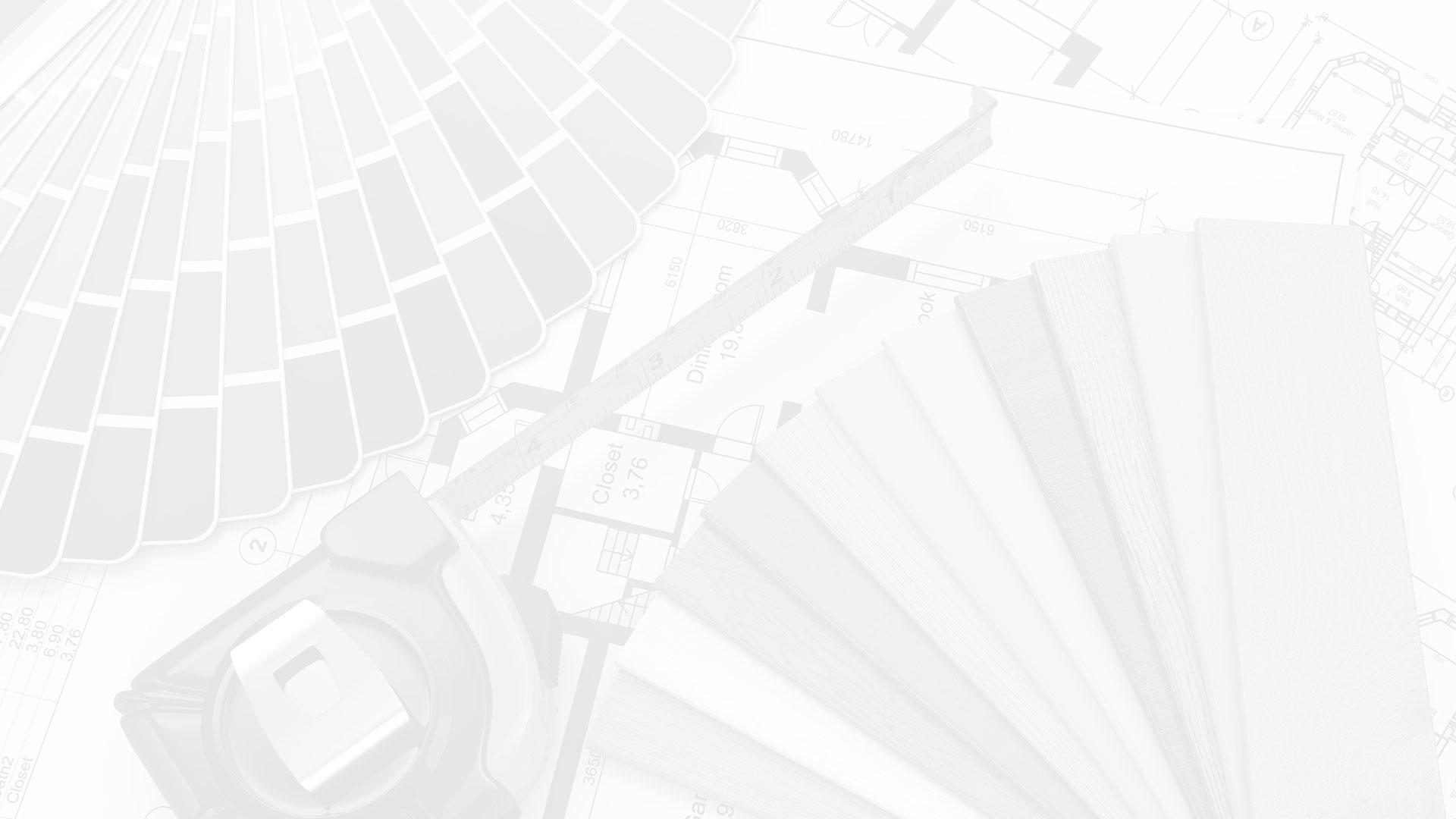 Let Us Build Your Future Together!
Call Today To Start Your Next Jacksonville Remodeling Project!