Skilled Remodeling Contractor in Ponte Vedra Beach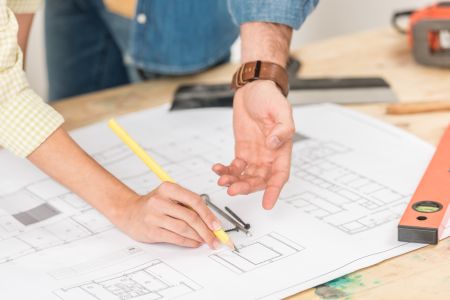 If you've been looking for a remodeling contractor in Ponte Vedra Beach who will build it right, build it well, and stand behind their word and their work, the pros at A to Z Remodeling and Construction Services have you covered. With over four decades of experience, A to Z Remodeling and Construction Services is the remodeling contractor you can count on to treat your Ponte Vedra Beach property with the care it deserves.
We value people.
We care about how you live in your home.
We care about what is important to you.
We care about you financially getting the best and most out of each dollar you spend.
Don't trust your remodeling project to anyone less than the best. Call A to Z Remodeling and Construction Services today at 904-780-1127 and let us help you bring your design ideas to life.
Benefits Of Hiring A Pro For Your Ponte Vedra Beach Kitchen Remodeling Project
Whether you're putting your home on the market, looking to improve the functionality of your kitchen, or are ready to get rid of your outdated countertops, hiring a professional for your kitchen remodeling project can make all the difference. Kitchen remodeling can boost your property's resale value, give you a larger and more efficient workspace, and update the style of your kitchen to create a comfortable gathering space in the heart of your Ponte Vedra Beach home. Trust your kitchen remodeling project to a professional remodeling contractor to ensure quality results!
The Best Time For Your Ponte Vedra Beach Bathroom Renovation Is Now
Not sure where to begin with your bathroom renovation? Call the pros at A to Z Remodeling and Construction Services today and we'll help you get started and guide you through the process every step of the way. From choosing the right fixtures and finishes to maximizing the layout of your space to creating the bathroom or powder room of your dreams, our skilled bathroom renovation experts have you covered.
An In-Demand Remodeling Contractor Serving Our Neighbors In Ponte Vedra Beach
Ponte Vedra Beach is the perfect blend of white sand beaches, world-renowned golf courses, and rich history. For more than 500 years, people have been coming to our shores in search of the life our locals enjoy today. At A to Z Remodeling and Construction Services, we love helping our Ponte Vedra Beach neighbors beautify their properties while maintaining the charm and integrity of their existing structures. We're the remodeling contractor that's the perfect match for all of your residential and commercial remodeling needs, including:
Wood framing, metal framing, and drywall contractor services
Kitchen & bathroom design & renovations
Kitchen cabinets & countertops
Room, home office, and tenant build-out
Hardie plank siding installation
And more!
Let's get started on your Ponte Vedra Beach remodeling project. Give A to Z Remodeling and Construction Services a call today at 904-780-1127.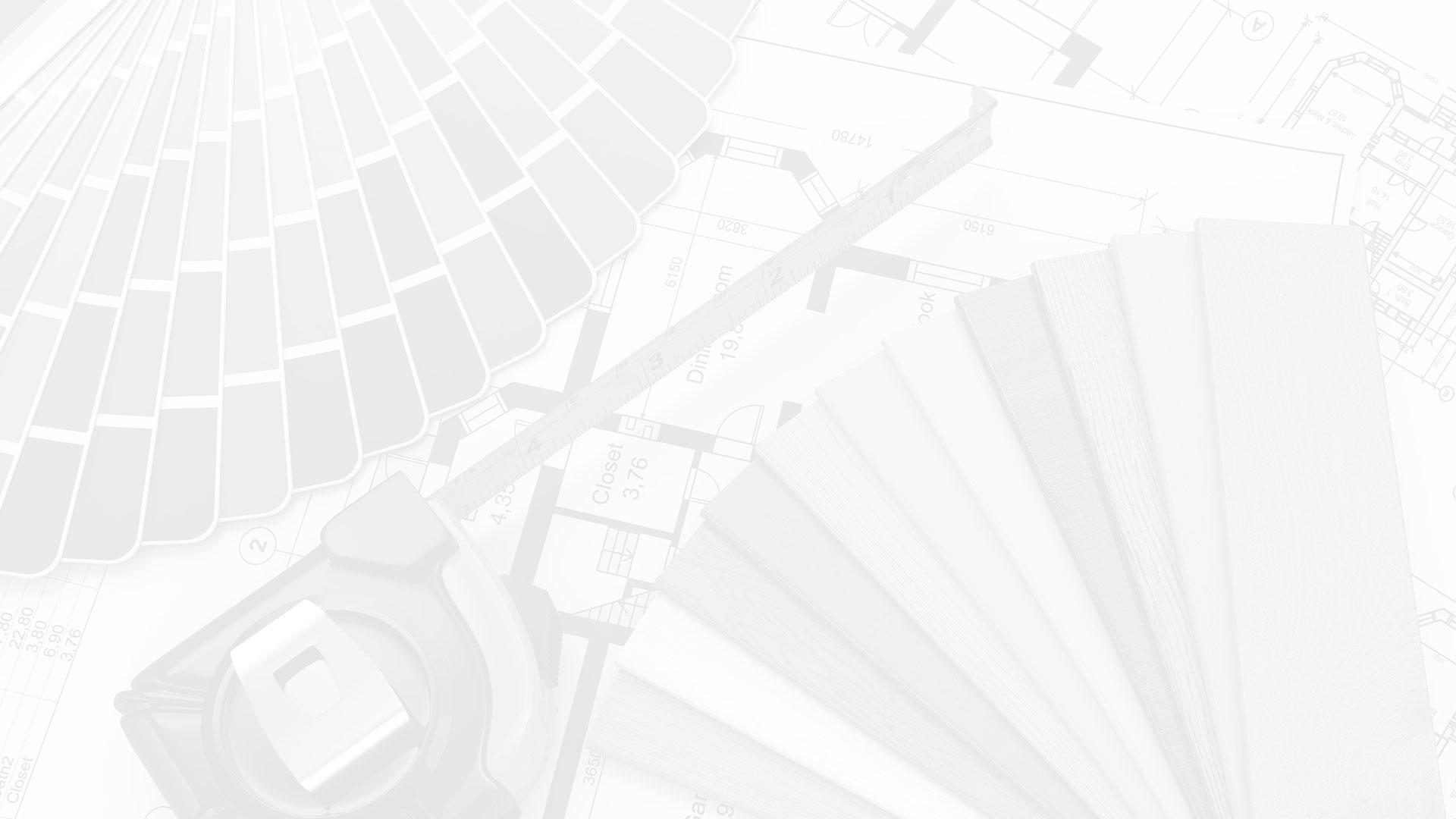 Let Us Build Your Future Together!
Call Today To Start Your Next Jacksonville Remodeling Project!