Choosing The Right Remodeling Contractor For Your Jacksonville Project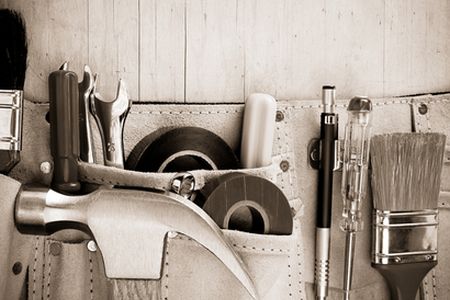 When it comes to choosing the right remodeling contractor for Jacksonville renovation projects, the choices can seem overwhelming. But finding the remodeling contractor that will be your perfect match doesn't have to drive you crazy. We've got some expert tips that will have you covered from A to Z.
Affordably Priced
They say you get what you pay for, and that's certainly true when it comes to choosing a reliable remodeling contractor. But you also don't want to wind up being overcharged for services, either. Look for a remodeling contractor who truly cares about the financial side of your project and will help you get the best and most out of every dollar you spend on your renovation project.
Integrity
From operating with professional integrity to enhancing the beauty of your Jacksonville property without sacrificing the integrity of your existing structure, finding a remodeling contractor who understands integrity can make all the difference. Usually, a remodeling contractor with integrity is in high demand, so check their reviews. The right choice is a remodeling specialist who will not only stand behind their work but will stand behind their word as well.
Lifestyle
Your remodeling contractor will help you with the design process and help you choose paint colors, design features, and finishes that reflect your personal style. They should also care about how you live in your home so that they'll not only create a space that is beautiful but functional as well. This will ensure quality results that will create lasting value for your Jacksonville home.
Quality, Respect, & Service
A remodeling contractor who treats their clients with respect and provides services of the highest quality is your ultimate goal. Your renovation professional should have the experience needed to execute quality craftsmanship and should always listen to your needs. Find a remodeling expert who will walk you through the process every step of the way.
Zero-In On Jacksonville's In-Demand Remodeling Contractor
At A to Z Remodeling and Construction Services, we're the remodeling contractor that treats our Jacksonville and First Coast area clients with respect, serving their remodeling needs with the highest quality of craftsmanship at a price that is fair and just. We'll enhance the beauty of your home or business without sacrificing the integrity or charm of your existing structure. With over forty years of industry experience, you can count on us to build it right, build it well, and stand behind our word and our work to give you lasting value that will stand the test of time.
A few of our many residential and commercial remodeling services include:
Home, kitchen, & bathroom remodeling
Commercial remodeling & business upgrades
Wood framing
Metal framing
Hardie plank siding
Drywall contractor
Cabinets & countertops
Room & office build-out
Give A to Z Remodeling and Construction Services a call today at 904-780-1127, and let's get started on your remodeling project in the Greater Jacksonville area.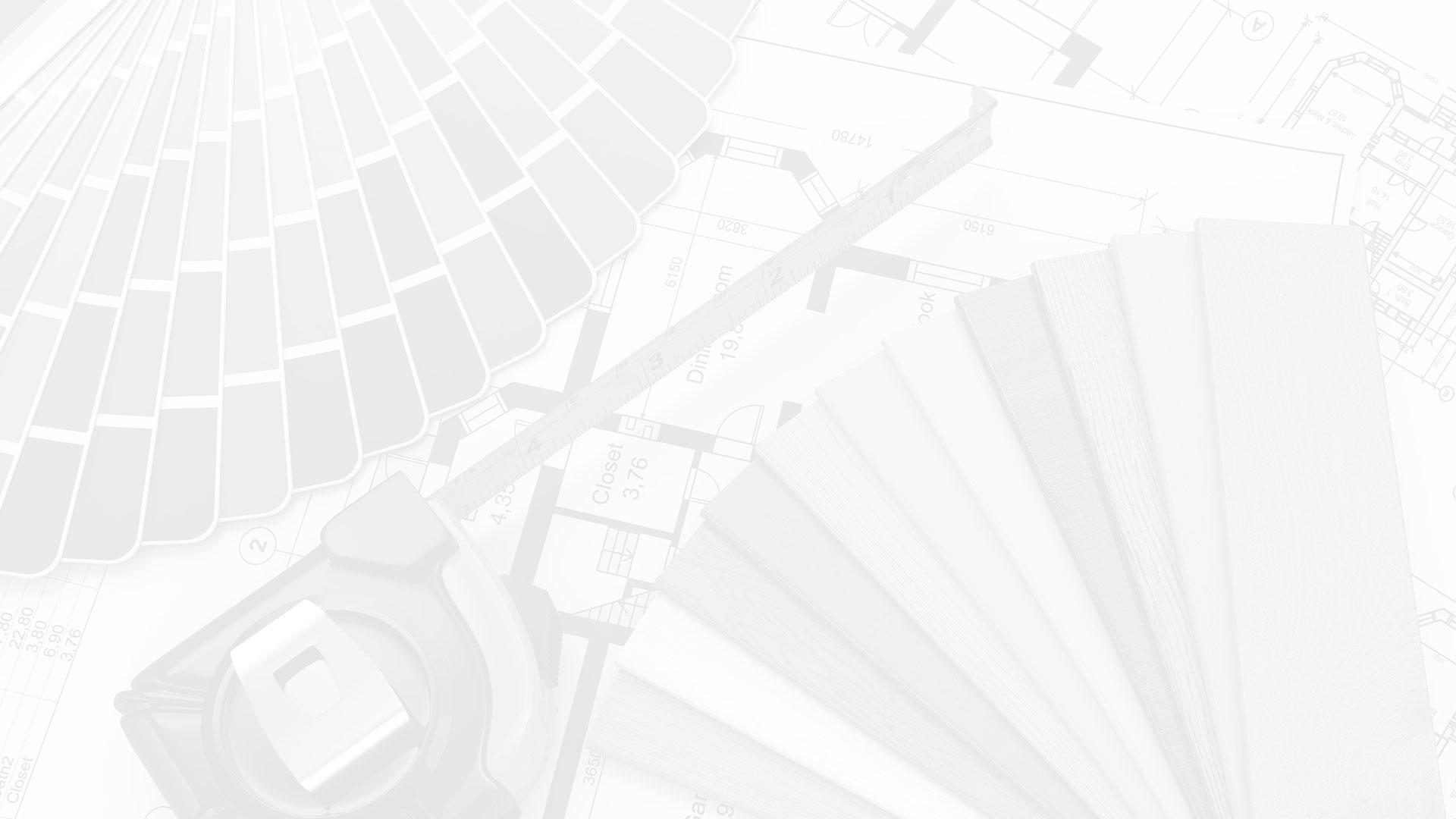 Let Us Build Your Future Together!
Call Today To Start Your Next Jacksonville Remodeling Project!