Commercial Office Build Out in Jacksonville, FL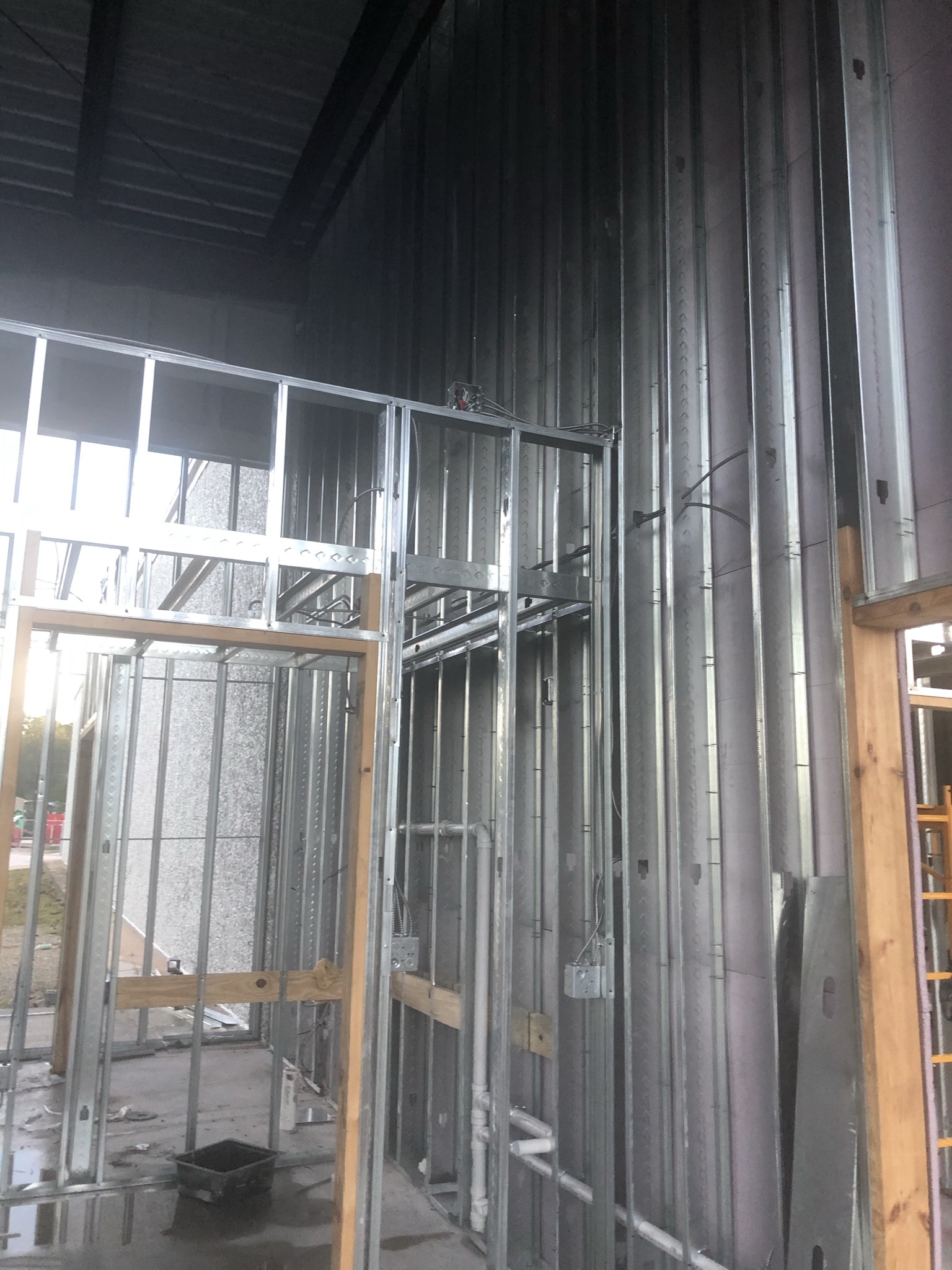 Office build out in Jacksonville Florida. This project included structural cold steel framing, drywall framing doors, luxury vinyl, acoustical ceilings, stained doors, Eephus exterior stucco, call C or 18 gauge studs, and dense glass.
Service: Commercial Remodeling
Location: Jacksonville, FL
Gallery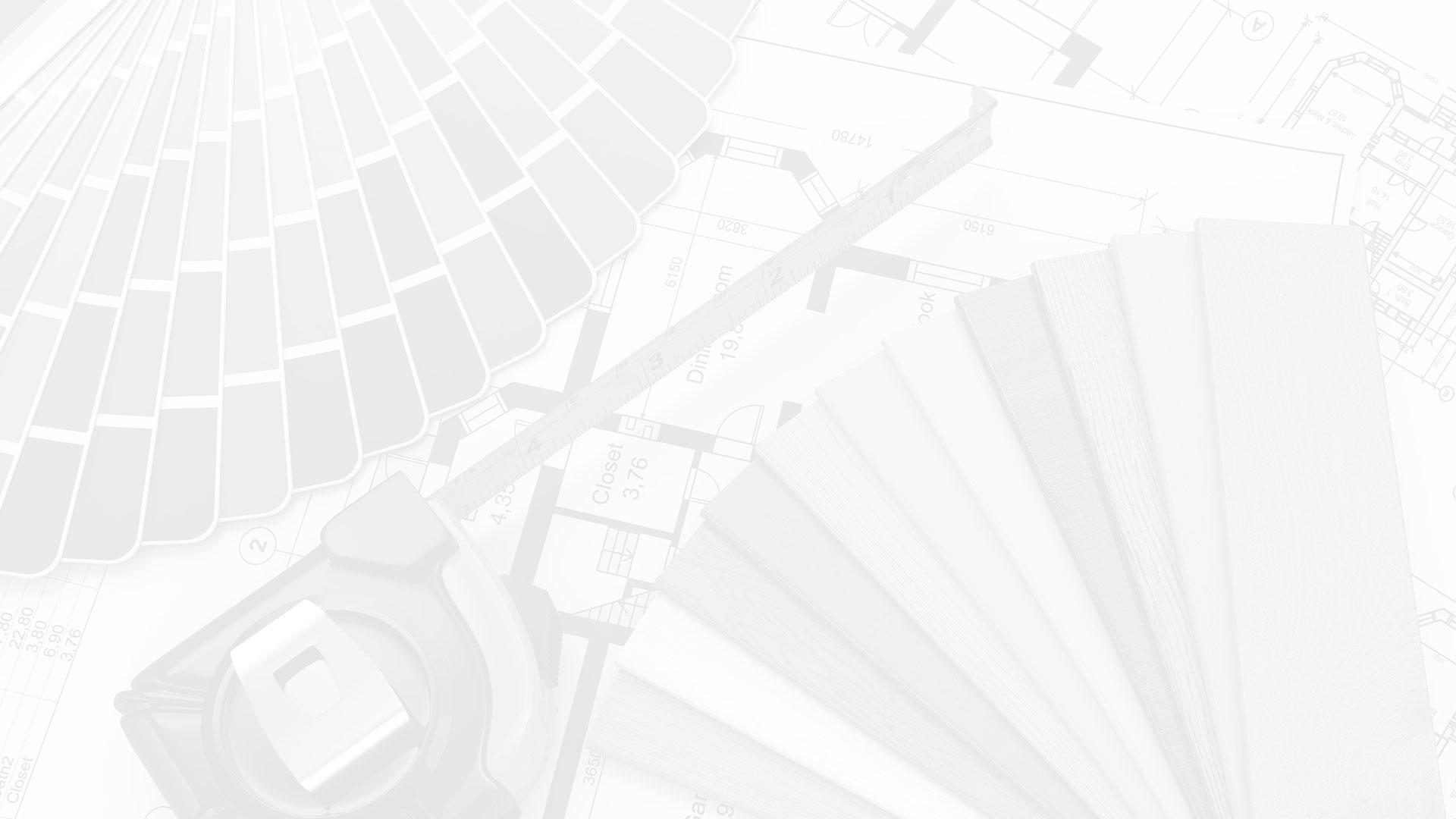 Let Us Build Your Future Together!
Call Today To Start Your Next Jacksonville Remodeling Project!